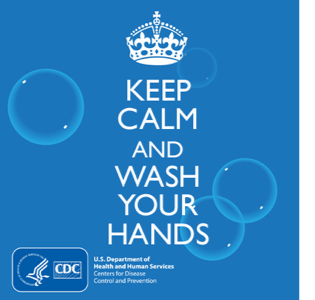 Please be advised: We will be closed from Thursday, January 13th through Sunday, January 16th, due to a small Covid outbreak amongst our staff. If you had an appointment during this time and were contacted to reschedule, please know that we will do our utmost to get you in as soon as possible. If your animal needs emergency care, please refer to our Emergency Services page. Clearly, we apologize in advance for any inconvenience.
Like so many other businesses our staff is like a family to us, and we had to nip this Covid outbreak in the bud. We're also scrambling to get more testing because our reopening will depend on confirming negative Covid status. We have some tests, but if you have a line on getting more tests, we'd love it if you let us know. We're not too proud to accept the help. 
The good news is our staff and our community generally have a fairly high vaccination rate, which makes us optimistic that breakthrough cases will not prove dire. We're also encouraged by news of this surge starting to crest in other parts of the country. The bad news is this Omicron variant is really transmissible. We encourage everyone who is eligible to get boosted as soon as you can. 
Meanwhile, we will post an update here on the blog when we have one.
Please take care of yourself and be extra kind to each other.