Sometimes construction sites look more chaotic than they really are. On delivery days, in come piles of wall sheathing and studs.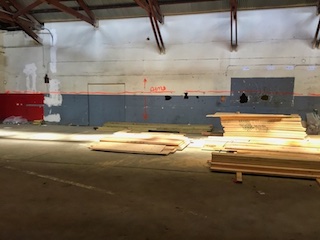 All of the wood gets placed indoors, if possible, out of the elements, and up off of the floor to prevent moisture damage. Some pieces get delivered and stacked by size. Others get pre-cut and organized by size to make it quicker to grab what you need and keep moving.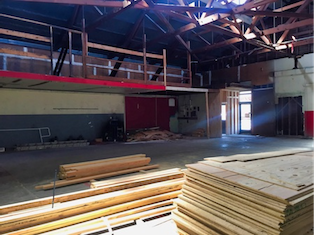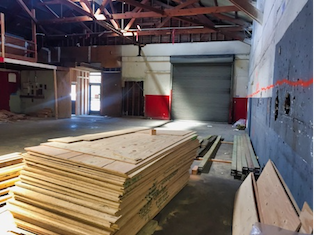 Undoubtedly the pieces are measured twice, and cut once.