Submitted by

Carol

on Fri, 04/14/2023 - 11:27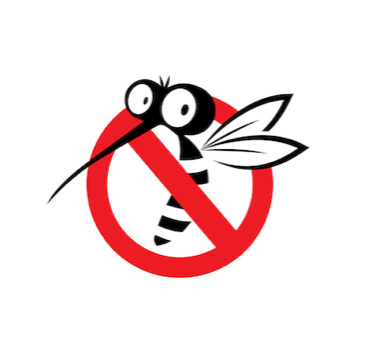 A high-pressure system is building in through April, cutting off the Pineapple Express that brought a constant train of atmospheric rivers this winter. In the wake of all that water, we expect to see a dramatic spike in mosquitos spreading heartworm.
If you're a long-time pet owner, you know the drill – make sure the heartworm prevention medication for your furry friend is up to date and administered, and get rid of any standing water around the home. 
If you are a new pet owner, it's useful to understand why all this heartworm discussion is so important. Put simply, heartworm can be a matter of life and death, and prevention is absolutely key. If you have a few minutes, you might want to read our information page on Heartworm, an earlier blog post or both.
Cats cannot be treated for heartworm infection, which makes the strongest case possible for prevention. Indoor cats and indoor dogs are still at risk. Dogs can be treated, but by the time the mosquito bite turns into symptoms, adult worms have developed and populated blood vessels near the heart and non-trivial damage has been done. Plus, treatment is expensive, not without risks and difficulties, and by no means guaranteed. 
Heartworm prevention medication comes with essentially no risk to your pet. If your pet's been seen in the last year, reach out to us and we can take care of you. If your pet's not been seen in the last year, now is the time to get that appointment on our books. We're still working our way back to normal from the global pandemic and our calendar is still pretty slammed. Right now, the lead time to get in is running about four to five weeks out. With a 4-5 week lead time, it's easy to see why Heartworm, usually on our minds later in the spring, is on our minds now. 
We'll leave it to meteorologist to define mid-latitude cyclones, bomb cyclones and what qualifies as an atmospheric river. Some say California got 31 this winter, but while they figure it out, we all know it was a lot of water. Considering such an actively wet winter, what's coming is not rocket surgery – it's mosquitoes spreading heartworm. It's time to get rid of any standing water around the yard even in the smallest container, and time to make sure that heartworm prevention medication is up to date and administered monthly.