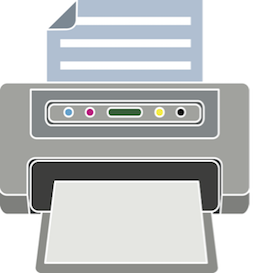 We have a couple of significant updates for you. First off, procedures and surgeries are now being conducted on-site. 
During the transition, we made use of a specialty surgery center in San Mateo for most surgical procedures. To keep things convenient for our clients, pets were dropped off and picked up at the animal hospital, and our staff transported them to and from the specialty center. Until now.
We are pleased to take the large step forward of now performing all procedures and surgeries at our new state-of-the-technology animal hospital. Now, lab work, X-rays, surgeries, dental – everything's under one roof in Redwood City.
The second update is to let you know that we've got a new fax number. The new fax number is: (650) 549-8844
Please make a note of it. If anyone else you work with needs to be updated, please do so. 
We've had no luck coming up with an easy word-based way to remember it. The closest was (650) liz-vvig, which is fun to say, but light on meaning. That's okay. It's just the fax.
But while we've got you on the line, might we express our sincere gratitude for your patience during the transition. We will post another update in a few days. Until then, we continue to work on the punch list.